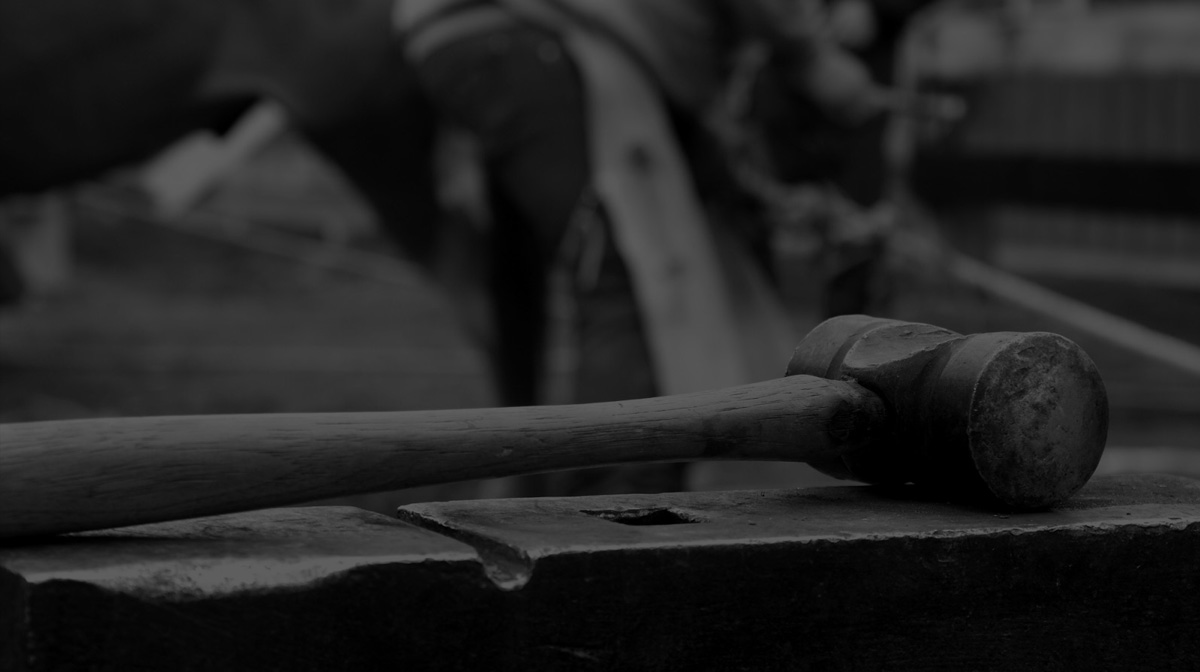 Investing in Entrepreneurs
A napkin capital investment firm in Vancouver, BC.
Talent
Opportunities for great people
⬢
We believe that working with top talent is the key to growing a business. Looking for a partner, service provider, or next member of your team? Let us know, we're happy to connect you.
Capital
Napkin capital: Early stage investments in tech startups.
⬢
The Full Stack prototype fund officially closed in July 2014. Check out our list of portfolio companies to see our investments to date. We still do some ad-hoc investments, but are not actively looking for new deals.
Full Stack invests $50K to $150K as a first investment. We lead rounds using simple, standardized terms for Canadian seed deals.
Visit Open Angel Canada to connect with no-bs cheque writing opportunities.