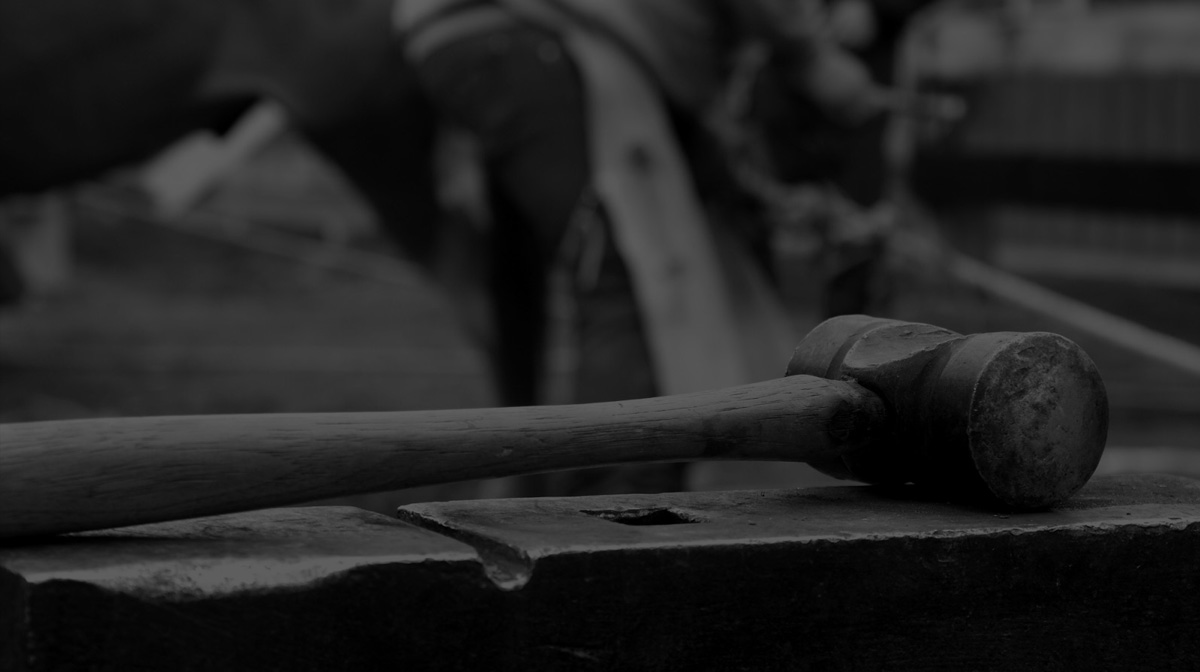 Investing in Entrepreneurs
A napkin capital investment firm in Vancouver, BC.
Talent
Opportunities for great people
⬢
We believe that working with top talent is the key to growing a business. Looking for a partner, service provider, or next member of your team? Let us know, we're happy to connect you.
Semi-monthly we write an email newsletter we call Connection Karma. In it you'll find great people to connect with and stories about people, tools, and startups in Vancouver and beyond.
Capital
Napkin capital: Early stage investments in tech startups.
⬢
Full Stack typically invests $50K to $150K as a first investment. We are looking for great teams building recurring revenue, SaaS based businesses. We favour B2B and B2D markets.
We look to partner with entrepreneurs who want more than just money, helping them move through early startup phases, seed rounds, and handing them off to a great Series A.